Are you a mint chocolate lover? You definitely should try our Mint Chocolate Cake! We deliver anywhere in Metro Manila.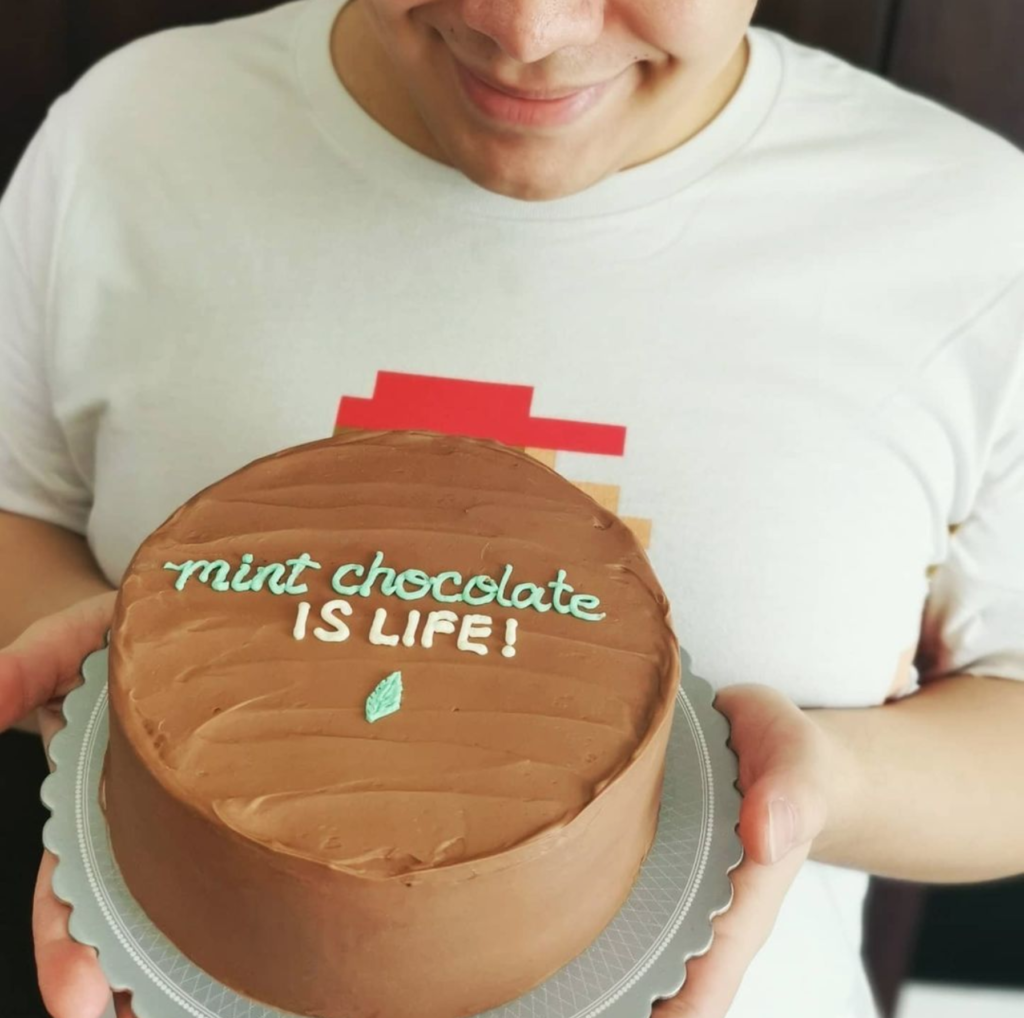 If you're not far from San Lorenzo Place Makati, you may easily order a Mint Belgian Chocolate Cake through our website! Just remember to send proof of payment within the given deadline. Yes, we still do manual payment because automated payments will require us to pay extra fees, which will make the cost of our products higher and we don't want you to shoulder that burden!
Otherwise, if your address is not supported, just message us on Facebook or Instagram to get your Mint Chocolate Cake soon!